With over 20 years of graphic design experience, we specialize in crafting printed documents. Even in the modern, digital, world, the need for print remains high. For corporate or individual clients, we've created custom print pieces encompassing catalogs, trade show banners, brochures, flyers, postcards, posters, door-hangers, die-cut pieces and much more.
A few portfolio samples are included (click/tap image to activate lightbox), but feel free to Contact Us to discuss your needs.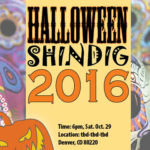 Halloween Invitation. 5′ x 7 piece, suitable for mailing. Generic info presented in this sample to respect client's privacy.
---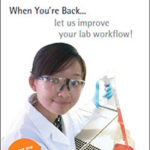 Door Hanger: 4.5 x 11. Promotional "leave behind" piece. Similar to a hotel's "Do Not Disturb" sign.
---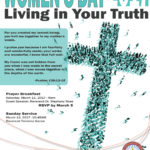 Promotional Flyer for Women's Group. 8.5 x 11 as well as 11 x 17 flyers with city-wide distribution.
---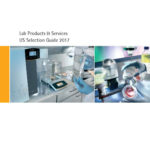 Product Catalog. Annual product with approximately 180 pages, displaying marketing copy, images, technical specifications, pricing and more. Maintained consistency among customized regional US, Canadian and Global versions, as well as specific dealer versions. Lead designer for global development team, coordinating all details, workflow, deadlines, meetings and production. Supported with hard copy print versions, PDF and ePub versions.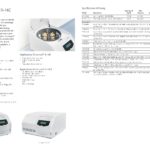 Catalog Sample Spread- Centrifuges. Example of a 2-page spread.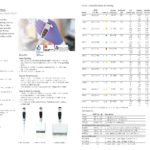 Catalog Sample Spread- Pipettes. Example of a 2-page spread from a different section.
---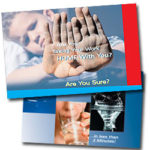 Direct Mail Postcard Samples. Campaign included various sizes, messaging and product focus.
---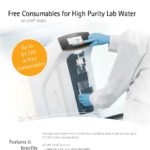 Sample Promotional Ad. Supported with hard copies, PDF, eNewsletters and web banners.